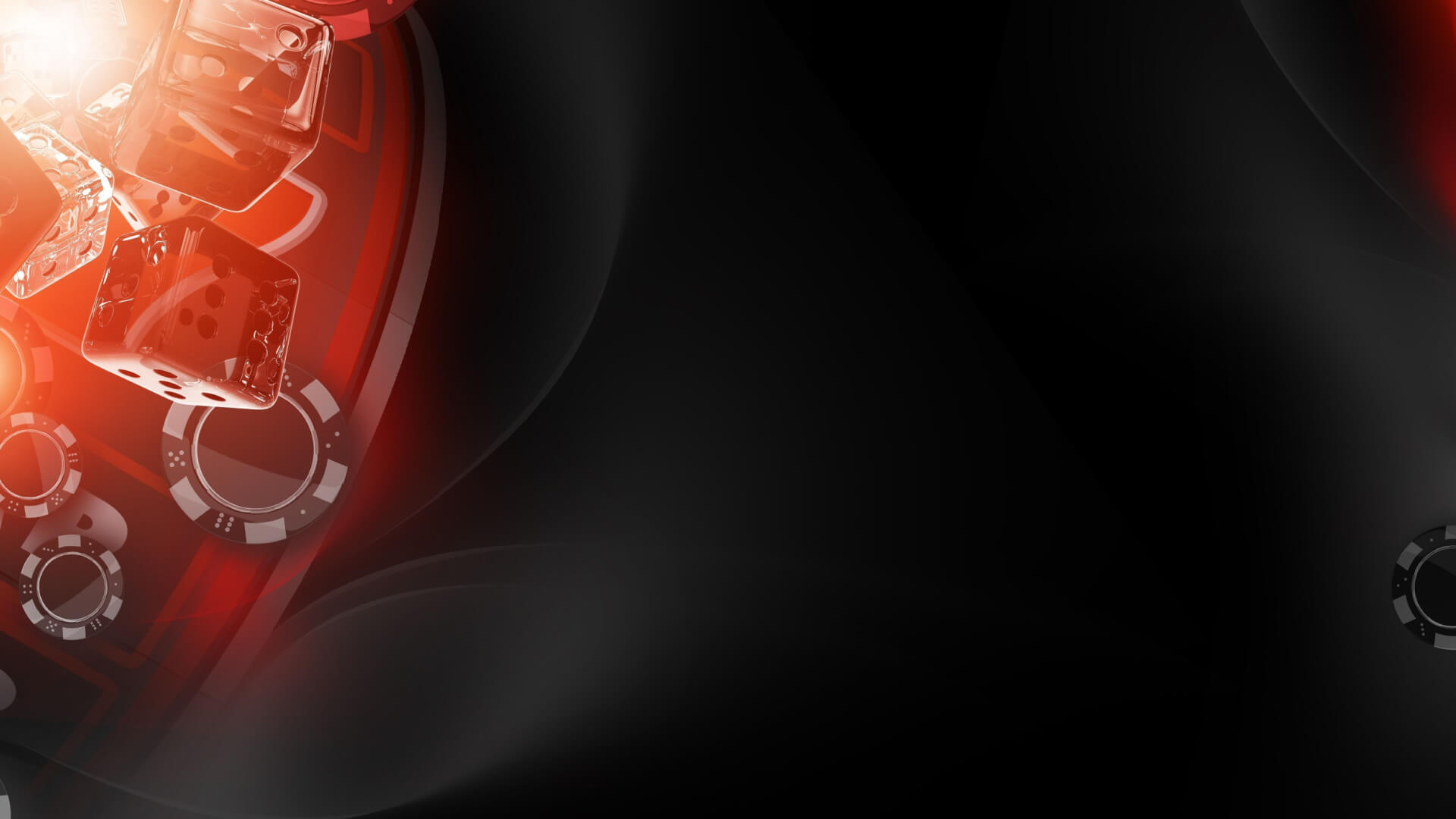 Get an Edge Up the Leaderboard – Technical SEO for Live Casino Games
So, you're at the casino, chips in hand and feeling optimistic. You've got one eye on the leaderboard, eager to climb your way to the top. But what if we told you there was an easier way to get an edge on the competition?
We'll let you in on a little secret: technical SEO for live casino games is the key! By implementing a few simple yet effective strategies, you can give yourself a competitive advantage and start climbing up the leaderboard faster than ever before.
So, how does it work? In this article, we'll reveal some essential tips and tricks you need to know to maximize your technical SEO efforts for live casino games like poker, bacarrat and blackjack. We'll discuss everything from keyword research and optimization to link building and content marketing. So grab some chips and get ready – it's time to take your game up a notch!
The Basics of Technical SEO for Live Casino Games
If you're in the online gambling business, then SEO strategies are essential for driving the traffic you need to be successful. In order for your website to rank higher in organic search results, and get ahead of the competition, you need to make sure your website is optimized for technical SEO.
Let's break down what that means. Technical SEO involves optimizing elements such as page speed, mobile compatibility and site structure to enhance visibility in search engine results pages (SERPs). In other words, even if your website is packed with content related to a specific topic—say live casino games like poker, baccarat and blackjack—you still need to ensure that it meets certain key criteria set by Google or other major search engines.
When it comes to content specifically, keywords play a major role in SEO for gambling websites. This is where keyword research comes into play: You need to understand which terms people are searching for when they want to find services related to casino gaming. Additionally, when running social casino game ads on Google Ads platforms like YouTube and Gmail, they must comply with Google Ads policies.
By understanding the ins-and-outs of technical SEO for live casino games, you'll have an edge up the leaderboard when it comes to search engine rankings.
Optimizing Keywords for Maximum Visibility
When you're optimizing for SEO visibility in the highly competitive live casino game market, keyword research is front and center. You want to identify words and phrases that relate to your games and target audience that have high search volumes. There are a few key metrics you can look at when determining which words to optimize.
For starters, look at the average visibility score for top-ranking URLs related to the keywords you want to target – this metric shows how often a user sees your site in the SERPs (search engine result pages). If you find it's much lower than 35-40%, then it could be worth optimizing further as there is potential for increased visibility.
Next, think about reasonable click-through rates and make sure the words are relevant – not only from a search engine perspective, but from a user perspective as well. And finally, consider looking into long-tail keywords for more specific opportunities with lower competition. Ultimately, if done correctly, this process of optimizing with keywords can help maximize your visibility, helping you climb up the leaderboard for live casino games.
Structuring URLs and Metadata for Optimal Performance
When you're optimizing your live casino websites for SEO, one of the most important things you need to do is structure your URLs and metadata. That means constructing URLs in a way that's logical and understandable to users, while also making sure that your meta tags are optimized to improve SEO visibility.
Structure Your URLs Intelligently
You want to structure your URLs so that they contain words or phrases that make it clear what the page is about. This gives users an immediate understanding of the page they are on, while also giving you greater control over how the search engine crawls and profiles your site.
Optimize Your Meta Tags
Meta tags should be optimized with primary keywords, so that search engine crawlers can quickly identify what your page is about. You also want to make sure that you include relevant title tags for each page, which should be descriptive and unique for optimal visibility on SERPs.
By making sure that their URLs and metadata are structured intelligently and optimized to match user intent, you'll be able to get an edge up the leaderboard when it comes to live casino gaming sites.
Utilizing the Power of Page Speed and Latency Optimization
You already know that page speed and latency are key factors in a successful SEO strategy. But did you know that optimizing both can help you get an edge up the leaderboard in live casino games like poker, baccarat and blackjack?
Page speed affects user experience in all sorts of ways, but when it comes to live casino games, the user experience is even more dependent on page speed and latency. Slower page loading times can lead to a lower ranking on the leaderboard or slower gameplay.
To optimize page speed and latency for your web-based live casino game, here's what you can do:
Minimize page size by reducing image sizes and streamlining code. This should reduce loading time.
Avoid tracking tags and pixels, as these can contribute to high page latency.
Improve server response time by using caching solutions and optimizing database queries, which will also help reduce loading time.
Maintaining Mobile Compatibility for All Sizes of Devices
Making sure your live casino game website runs properly on all the different kinds of devices out there is important for keeping your players engaged.
Screen sizes
Tablet and mobile screen sizes range from 4.7″ to 9.7″. Many games look great on laptops or desktops, but if you don't adjust the design for smaller screen sizes, you're going to have a hard time.
Screen resolutions
Common mobile screen resolutions include 480×800, 640×1136, 720×1280, 750×1334, 1080×1920, and 1440×2560—all of which are quite different than what's used on a laptop or desktop. Knowing how to adjust for each of these is key.
Rare Devices
Also consider the 3% of mobile users who use devices with a width of only 320px. If you want to be successful in the long run, it's important to make sure that all of these users can access your game website and play safely and securely on any device size.
Leveraging Tools to Uncover Potential Issues
You know that using technology to optimize your live casino operations can maximize revenue, but you may not realize the value of leveraging tools to find potential issues. Tools such as AI can help you confront potential complications in the future.
For example, high-frequency trading (HFT) algorithms place multiple orders extremely quickly, so they are hard to manage and fix in real-time. Leveraging AI to simulate trades can help uncover any errors or challenges that these algorithms might cause. Likewise, investing strategies like options contracts or margin trading expose writers to unlimited potential losses. By utilizing technology you can identify any possible risks with these strategies and take steps to mitigate them.
In summary, leveraging tools is key for managing issues related to live casino operations, invest strategies and HFT algorithms. By taking advantage of leading-edge technology you'll increase your chances of success when it comes time to climb up the leaderboard.
Wrapping up about technical SEO for online casino games
The key to success when it comes to technical SEO for live casino games is to ensure your site or app is as technically optimized as possible. To do this, research keywords related to your live casino games and use them to create content that is both relevant and high-quality. Additionally, ensure your site or app is as fast as possible and make sure all of the images, videos and other content you use are optimized for web performance.
Finally, remember that technical SEO for live casino games isn't a one-time job. It requires regular maintenance, along with additional optimisations such as link building and on-page content optimisation to give you that edge on the leaderboard. With the right strategy and implementation, technical SEO can help you drive more traffic to your website and help you gain a competitive advantage over your competitors.