Hire your managed top
SEO technical manager
Jorgssen gets you a top SEO technical manager
to reduce the noise of SEO software,
increase SEO rankings and maximise
your online visibility
Request assessment
Enterprise-grade SEO
Scalable robust SEO services
A top SEO technical manager from Jorgssen team will give you
a complete evaluation of your SEO readiness, and provide detailed recommendations to improve your online visibility
Umatched SEO hosting
One of our top SEO technical manager works with your IT teams to optimise your infrastructure for your online visibility.
SEO-friendly websites usually load faster, analyse better and perform great in the search engines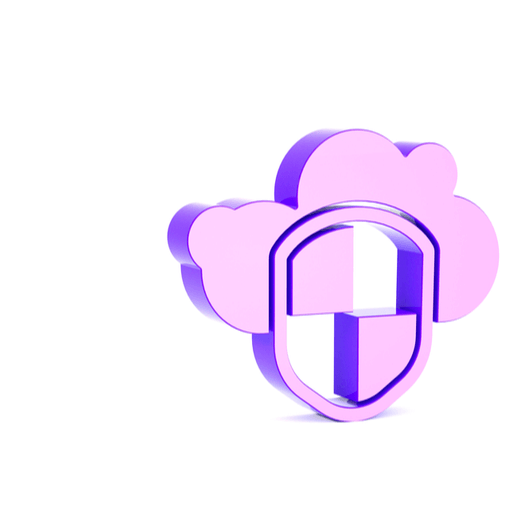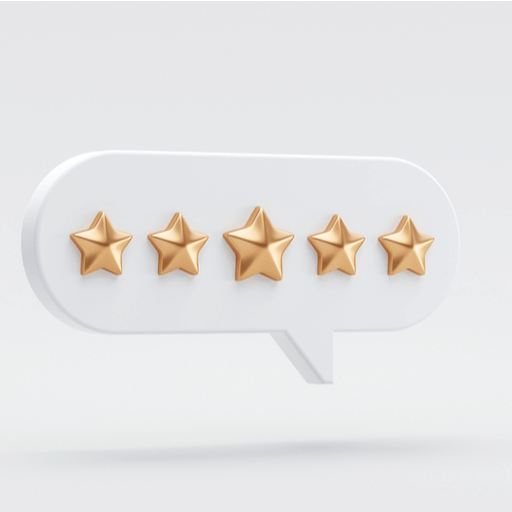 Content that makes sense to the audience
Jorgssen analyses, evaluates  the content that resonates with your needs and deploys a data-driven content strategy. We help you drive better decisions and measure your content performance
Made for the engines
An infrastructure optimised for the engines delivers  increased rankings and more traffic to your site. Bigger traffic drives sales and leads. Simply put, SEO aligns your content, your strategy and technology together
About us
top SEO technical services
Our top technical SEO manager works the best technical SEO practices for optimum online visibility. We navigate you on how to respond to the ever-changing SEO landscape, we train you to monitor critical SEO performance indicators and we educate your employees to focus on activities that drive greater SEO value for your business.
High domain authority domains
Premium link building
A top SEO technical manager from Jorgssen team will give you a complete evaluation of your SEO readiness, and provide detailed recommendations to improve your online visibility
Request assessment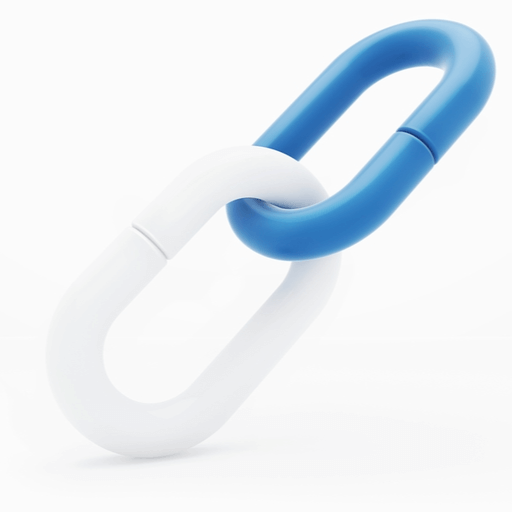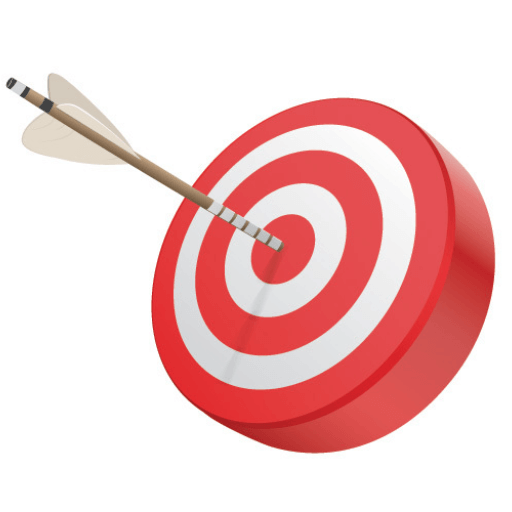 be a rockstar in the search engines. But if she is the chosen one, she can recommend transitions that help more than a million organisations grow better every day. After all, SEO is all about being resilient, sustainable and effective.
add ons