Dedicated seo technical manager
Plan your best SEO strategy ever with Jorgssen
We help brands orchestrate their online presence to become the most trusted voice in the search engines.
Together with a top SEO technical manager from Jorgssen, we turn your digital presence into your most valuable conversion.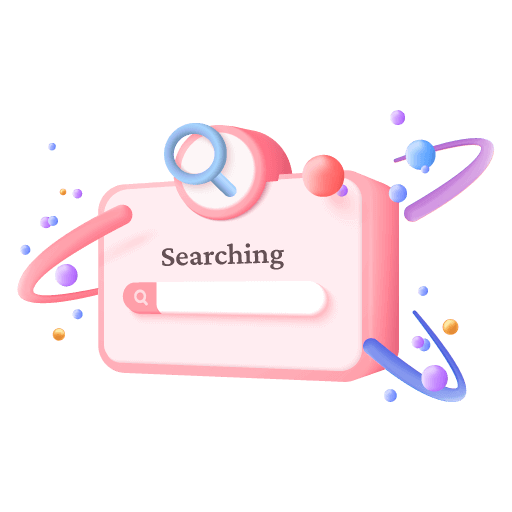 Technical SEO and more 
technical SEO management
an SEO technical manager finds a way to optimize the current algorithmic and structural components that affect your SEO. Later stages include the competitive and the content. Then you might need to do that for a couple of thousands URLs, to attract and retain any given time, someone is looking for your products. It's a lot of stuff here.conversion.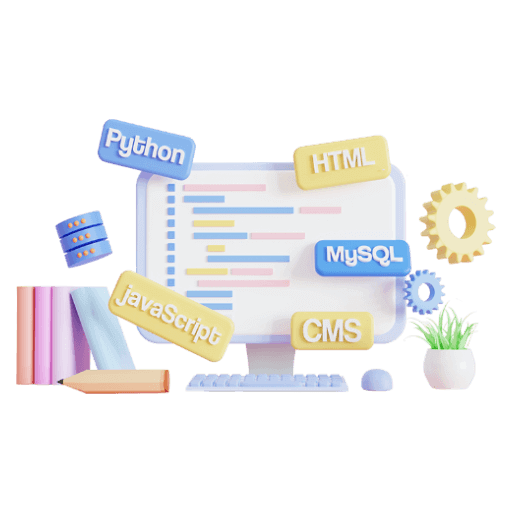 Intent based ads
less leads,  more conversions
An SEO technical manager identifies cost-effective ad opportunities, organic driven and  highly valued. You can't bid that feeling each time your key phrase is first result on page one. Guess which search result is most faved one?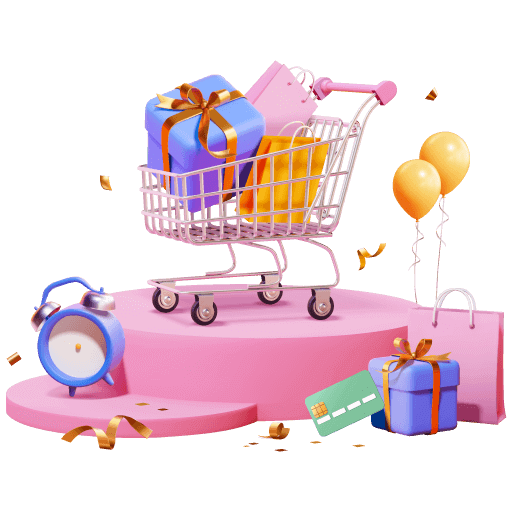 Messaging and SEO
90% of online shopping start with  your  brand search 
SEO identifies amazing ways to optimize your email marketing automation. SEO friendly landing pages can be used to trigger specific email or mobile messaging campaigns, resulting in faster conversion to a potential customer, with the least cost per click of advertising.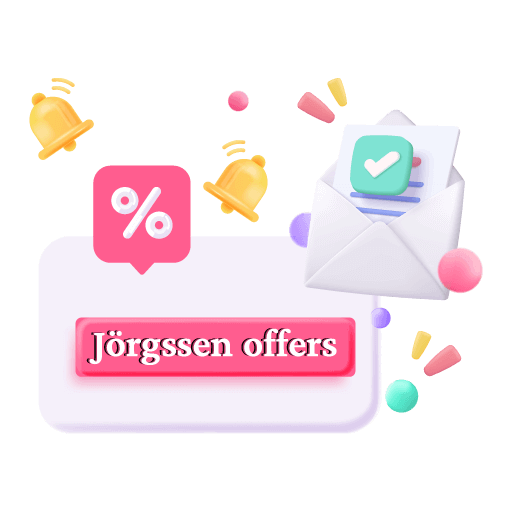 The durable online marketing channel
At the end of the day, you need an SEO technical manager to build the ultimate sales beast for you. Her part is to set up the most cost-effective, and sustainable, marketing channel. Search engine optimization allows you to increase your cross-selling opportunities with minimum operational costs.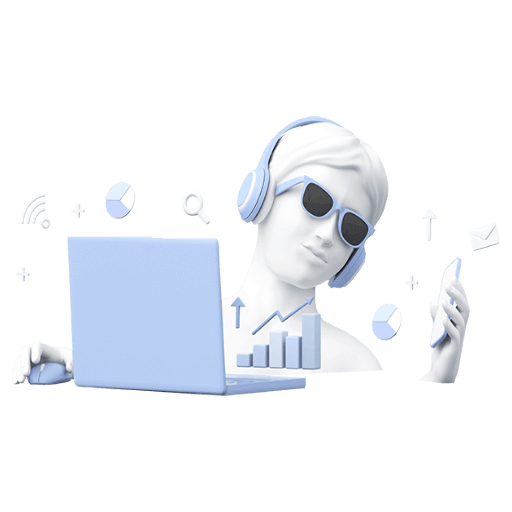 Asian Corp.
Working with Yannis was one of the greatest experiences that I ever had. Deep understanding of technical SEO, great social skills, and a desire to help the business grow - this is what makes him a really valuable team member for any organization that is willing to grow🔥
–

Dmitriy Buialo, Product Manager
Secure Vectors Information Technologies Inc.
Yiannis is one of the best technical SEOs that I have met, who goes into the nitty gritty of work and involves himself and his team with many crucial processes for SEO to be properly implemented on the projects he works on. Many of his projects that I have worked with him on were great SEO successes. Yiannis has the right aptitude and attitude for technical SEO, and does deserve the title of a technical SEO expert. He is also excellent at building SEO teams, where he created his own team from scratch for his company.
–

Zachary Loke, Business Development Manager
Kabal Agency
Yiannis, the skilful SEO expert. That guy that any company could "use" at any level of its marketing mix. Although his expertise as an SEO manager is undoubtful due to his hand-on experience one many cases, his overall knowledge on consumer needs and in marketing in general, will surely put an extra "hand" to your company's development! Great co-worker, open-minded, sometimes a bit pusher but overall, an enjoyable team player! Oh not to forget... an unlimited source of info 😉
–

Efthmis Agapis, CEO
Ontask
Maybe one of the top SEO technical manager out there. Agile approach to complete the project assigned. I am still using the SEO strategy, Yiannis deployed. I have scaled my certified projection management company using the most cost-effective online marketing channel.
–

Tasos Skordaris, owner