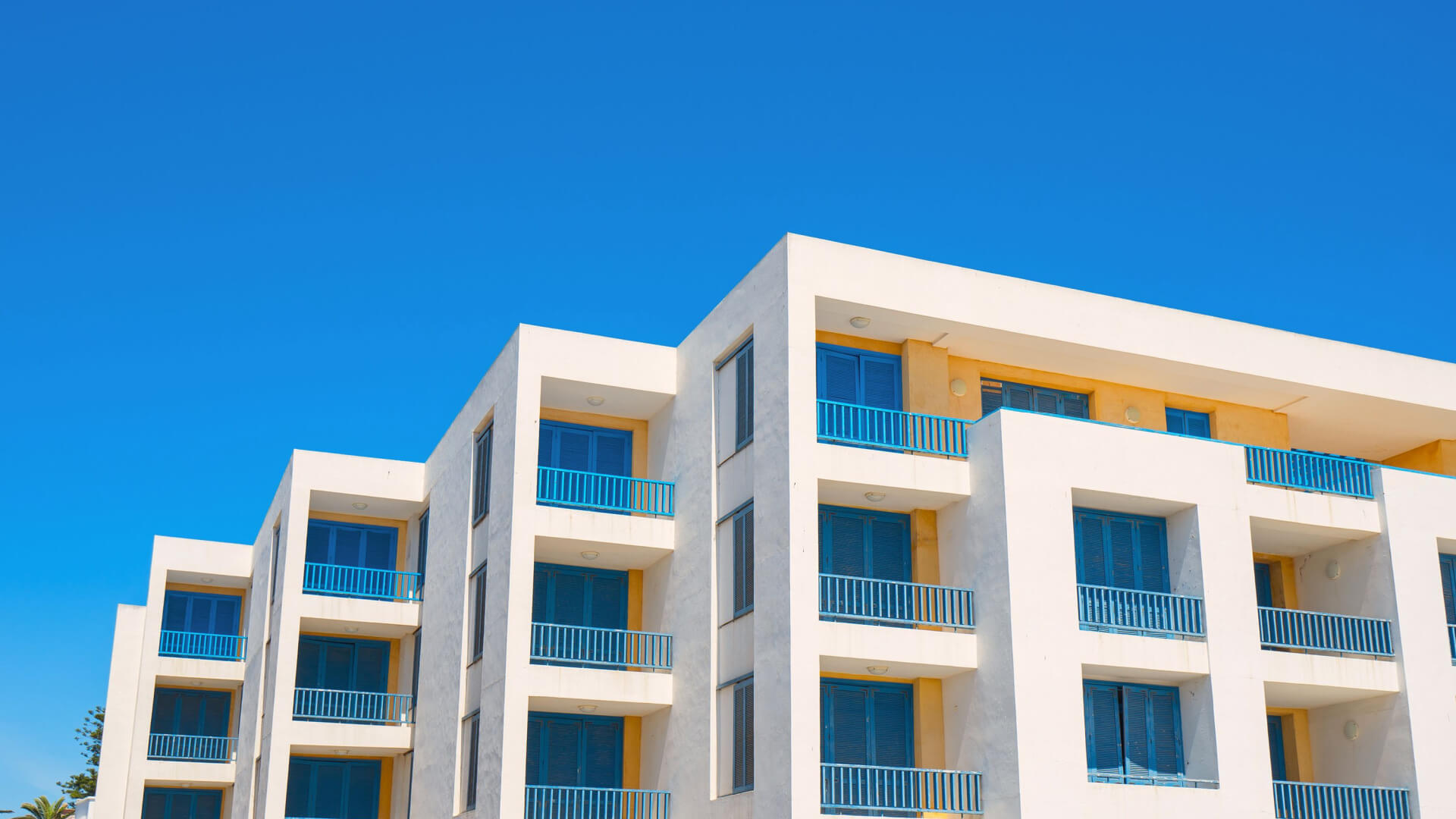 Technical SEO for hotels quick guide
Technical SEO for hotels
Keyword Research and Content Optimization
You need to make sure you're using the right keywords to target your hotel customers. So, what's the best way to do that with Technical SEO?
You guessed it, keyword research and content optimization.
Technical SEO keyword research helps you discover relevant words and phrases related to your business, so you can use them in your website content for potential customers to find. This process involves researching competitors' websites and understanding what keywords they're using, as well as analyzing search engine queries related to your product or service.
Content optimization is another way Technical SEO can help boost bookings. This process involves ensuring that all of your website content is optimized for search engines by utilizing targeted keywords, formatting text properly and making sure HTML tags are error free. Content optimization is all about making sure that your website is getting found by potential customers who are searching for what you have to offer.
Not only does this help bring more people to your website, but it also increases the chances of those visitors turning into bookings and leads. So if you want to boost bookings for your hotel, it's worth investing some time in keyword research and content optimization for Technical SEO.
Improving Site Speed and Mobile Experience
You know that creating a great hotel website isn't enough – you have to make sure it's accessible and runs quickly, too. Technical SEO plays an important role here. Improving your site speed and mobile experience is one of the best things you can do to ensure more bookings come your way.
Site Speed
Search engines appreciate sites that load quickly, so they're more likely to reward yours with higher ranking positions. A slow loading website will only result in frustrated visitors and lost bookings which is why it's important to ensure your hotel website loads quickly and efficiently. To improve your site speed, you can use tools like Google PageSpeed or GTmetrix which can help optimize the images on your website for better loading times.
Technical SEO and Mobile-Friendly Experience
With mobile usage increasing each year, having a mobile-friendly experience is essential for any business. Most hotels now use responsive design websites that automatically adjust depending on the device used by the visitor to improve the user experience across all devices. Additionally, you should also check if Google is able to index all content on your hotel website as not all content created for desktop is viewable for users browsing from their phones or tablets.
When it comes to creating a great hotel website, Tecnhical SEO will help you optimize it for both speed and mobile accessibility is key as this can help boost bookings while ensuring visitors have a pleasant browsing experience regardless of their device of choice.
Enhancing Navigation With Structured Data
Do you want to make sure your customers have an easy time finding the exact type of room they're looking for? Then you definitely need to spend some time optimizing your website's navigation. This is where structured data comes into play.
Structured data works by providing search engine crawlers with metadata about each page, which helps them understand what it contains and how it's connected to other pages on your site. Structured data can also be applied to the Room Finder tool that you have on your website, so that searching for a specific type of room will come up in the organic results.
Using schema markup is one way to optimize the navigation experience for customers and ensure that your site shows up in organic search results. Schema markup helps search engines better understand what each page contains and how it should be categorized, so your site will show up more accurately in searches related to lodging options. Here are some other benefits of using schema markup:
Enhances visibility in local search results
Increases click-through-rates
Helps serach engines understand page content
Increases overall ranking potential
Helps create rich snippets with organized content that's easily scannable
It's clear why adding schema markup is a great way to optimize the navigation experience on a hotel website, and the result of doing so should be increased bookings due to higher visibility in organic search results and more accurate listings.
Strategies using Technical SEO for Reaching a Larger Audience
Have you ever thought about how much potential there is to reach more people and drive more bookings with technical SEO strategies? The truth is, technical SEO can make a huge difference when it comes to reaching a larger audience—so it may be worth exploring these strategies.